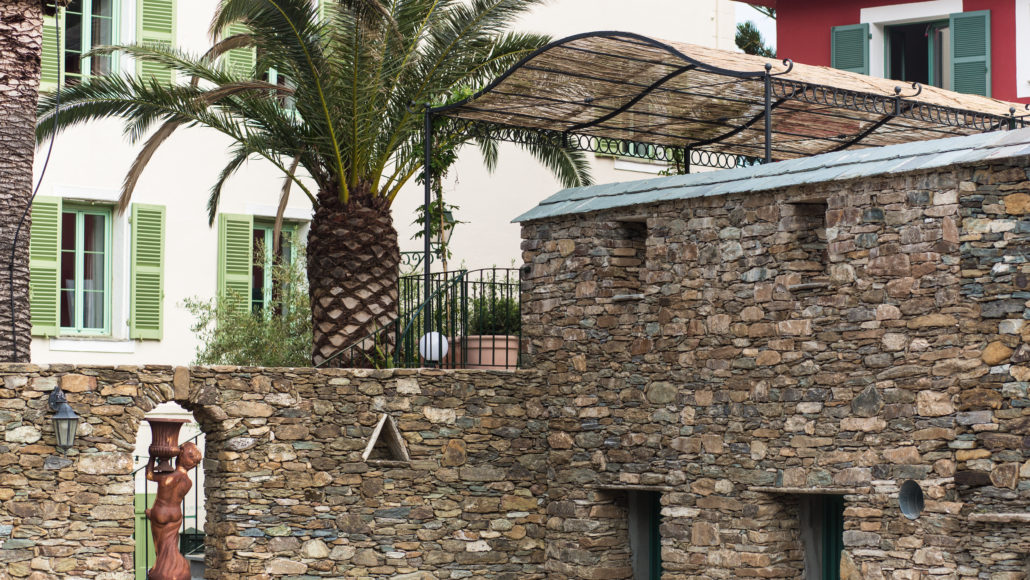 At the Hotel Castel Brando, we take care of our guests but also of the environment. We are convinced that preserving the planet requires, among other things, simple small actions on a daily basis.
Therefore, several actions have been implemented : waste sorting, LED light bulbs, use of heat pumps for heating and promotion of local food network.
Choosing to use local products allows us to reduce our ecological impact while offering you to discover the best producers of the island either at our restaurant and at our breakfast buffet. In our Spa, we have also developed a partnership with the brand Intimu to offer you treatments made with essential oils grown and distilled only 5 km from the hotel.
In 2018, solar panels were even installed and integrated to our lauze roofs (24m² of sensors) in order to participate in our hot water production.

This project was co-financed by the European Union and the Collectivité de Corse. It enables us to participate in the preservation of our region's natural resources.