Unsere Aktuellen Angebote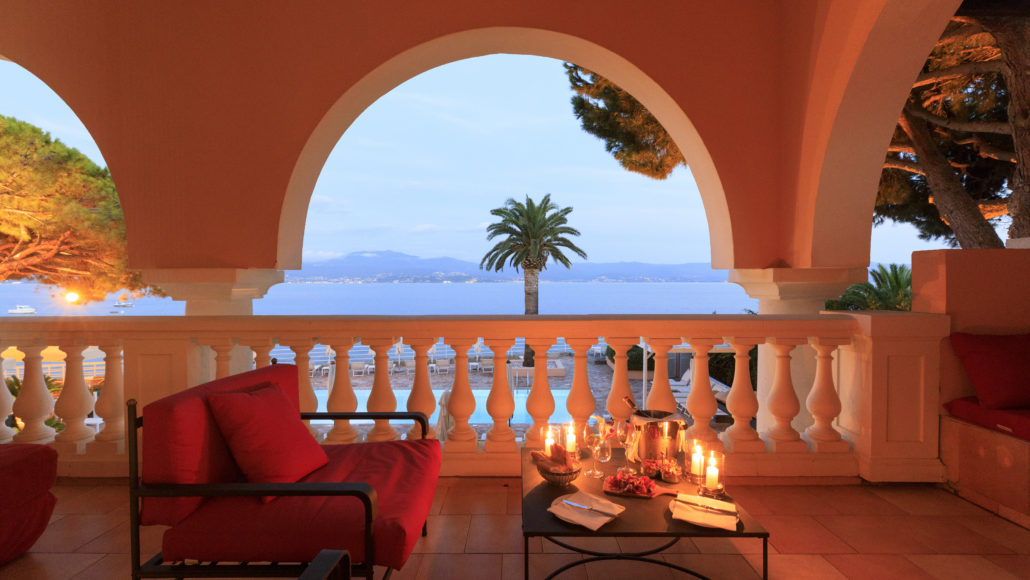 For any combined stay of 7 or more nights into our 2 properties, L'Hôtel Castel Brando and l'Hôtel Les Mouettes in Ajaccio, 1 night is offered !
Free duration into each hotel, complimentary night into the property where you spend the longest time.
Offer reserved to individuels, depending on availabilities, for a continuous length of stay. Offer valid from April 6th to June 15th 2023 and from September 15th to November 05th 2023.