Terms & Conditions
Hôtel Castel Brando, Erbalunga, Cap Corse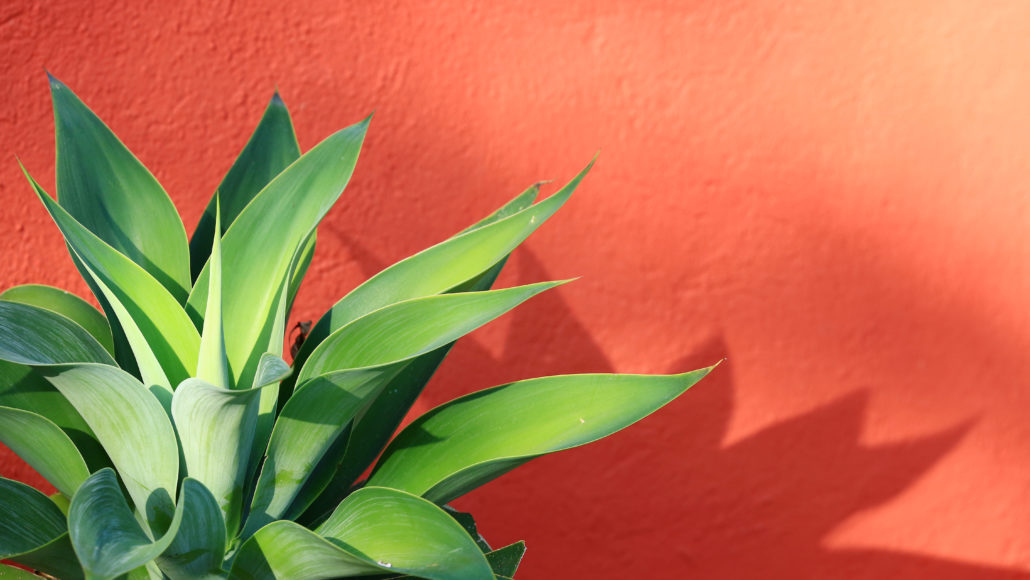 Best Available Rates
We guarantee to offer our customers wishing to book directly with us (by telephone, email, online reservation) the best available rate at the time of booking including promotional offers.This ensures that the rates we offer live are simply the lowest in the market permanently.
Guarantee deposit ('Arrhes')
The effective payment of a guarantee deposit (French legal definition: « Arrhes ») is required in order to confirm any reservation :
– for a one night stay = we need a credit card number only
– for any stay of 2 or 3 nights = we withdraw the first night's amount
– for any stay of 3 nights and more = we withdraw 30% of the total amount
The deposit amount will be deducted from your total due payable upon check-out. According to French Law (art. 1590 Code Civil), guarantee deposits defined as 'Arrhes' are strictly non-refundable.
Reservation confirmation
A reservation will be deemed confirmed and guaranteed only once a guarantee deposit has been received by the hotel (general case, see above), or when a prepayment (full or partial) has been received.
Booking modification, Cancellation and Early departure
Unless elsewhere specified, modifications are possible upon request. They are subject to availability and on the condition that the modified stay amount to a total equal or superior to the initial reservation amount.
Cancellation of a reservation for which a 30% guarantee deposit has been paid (general case, see above): a cancellation fee is due. Its amount is equal to the guarantee deposit.
For other types of reservations, including prepaid stays, a cancellation fee does apply.
In case of cancellation, the deposit isn't refundable (cf article n°1590 du Code Civil), and the rest should be paid in case of late cancellation (less than 72 hours before your arrival) or no show.
For early departures, occurring before the planned checkout date, the total amount of the initially planned stay will remain due to the hotel.
Check-in / Check-out
Check-in : we do our best to make rooms available as early as possible; however, we cannot guarantee room check-in before 3PM.
According to French law and generally accepted practices, check-in is subject to the presentation of valid ID and Credit Card.
Checkout: rooms must be vacated by Noon.
Room occupancy
Maximum room occupancy is 2 persons aged 4 and more, plus 1 baby cot (0-3 years old included).
Maximum suite occupancy is 2 adults (aged 11 and more), or 2 adults and 2 children (4-10 years old included).
Baby cots and supplementary beds are subject to an extra charge, as detailed in our rates list.
Pets
Pets are admitted only upon request. Pets cannot access the hotel's swimming pool and restauration areas. They must remain under the control of their owner at all times.
Damaged & Missing items
Damaged and missing items resulting from a guest's deliberate action or gross negligence may be charged without prior notice. An invoice detailing the expenses incurred will be sent to the guest involved.