Your Stay at The Castel Brando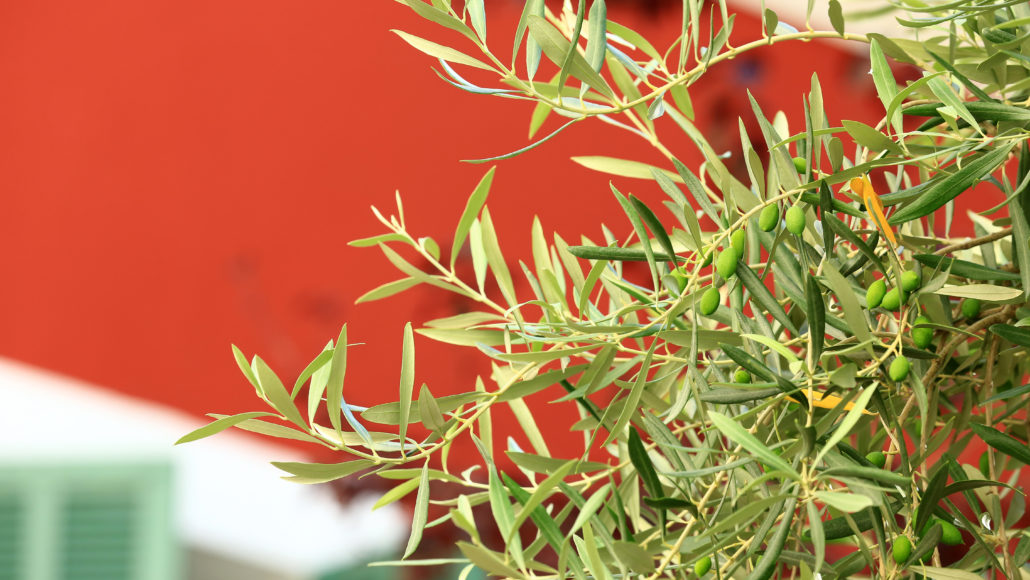 Welcome to the Hotel Castel Brando.
We thank you for having chosen us for your stay in Corsica.We will employ our very best efforts in order to make of this stay one of your best memories.The entire hotel's staff is at your disposal in order to achieve this goal.
The Castel Brando's staff and management ambition to offer you the best of Corsican traditions : sincere hospitality, warmth and authenticity.
Below, you will find useful information in order to make of your stay the most enjoyable and relaxing moment possible.
Please consider the hotel as your home.
• Hikings :
x Stroll in the Valley of Brando
• Spa Menu